Mental Health Education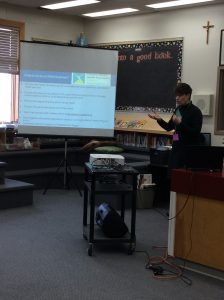 CMHA Rosetown is thrilled to offer in-person presentations on Mental Health topics such as Anxiety, Depression, Coping Skills, Resilience, Healthy Relationships and Healthy Communication.  Information is sourced from the archives of Hope Learning Centre of CMHA SK Division.  Carmen Ledding is a keynote speaker and facilitator for Hope Learning Centre.  For more information on pricing or booking for your public or private event, please contact Carmen at carmenl@cmhask.com
Virtual Classes With Hope Learning Centre (CMHA SK Division)

Empower yourself by learning more about your mental health.  We teach a range of topics from Adulting 101, ADHD 101, Body Image, Building Better Boundaries, Female Empowerment, and new this year, Understanding Grief and Loss.  To register go to https://www.skhopelearningcentre.ca
Parent Support Group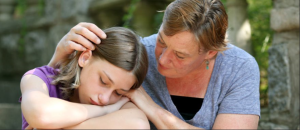 Parenting children who need additional mental health supports is an exhausting task.  Sometimes parents need to know that they are not alone.  Now meeting twice a month (1st and 3rd Thursday of the month, 6:30-8 PM) with others who share lived experience to discuss challenging behaviours and parenting successes.  When available, we have presentations from knowledgeable professionals who can help.  To register go to:  https://www.surveymonkey.com/r/HQ2CGF5
For more information, email carmenl@cmhask.com.
Caregiver Support Group (in conjunction with Alzheimer's Society of Saskatchewan)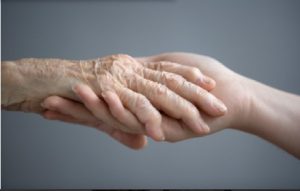 Caring for a loved one who lives with dementia or palliative cancer can be an overwhelming and isolating experience for patients, caregivers and families. We are here to help.  Join and support other community members on the same journey.  To register, please email carmenl@cmhask.com or call (306) 882-1232.