You are currently on the:
CMHA National
Visit our provincial websites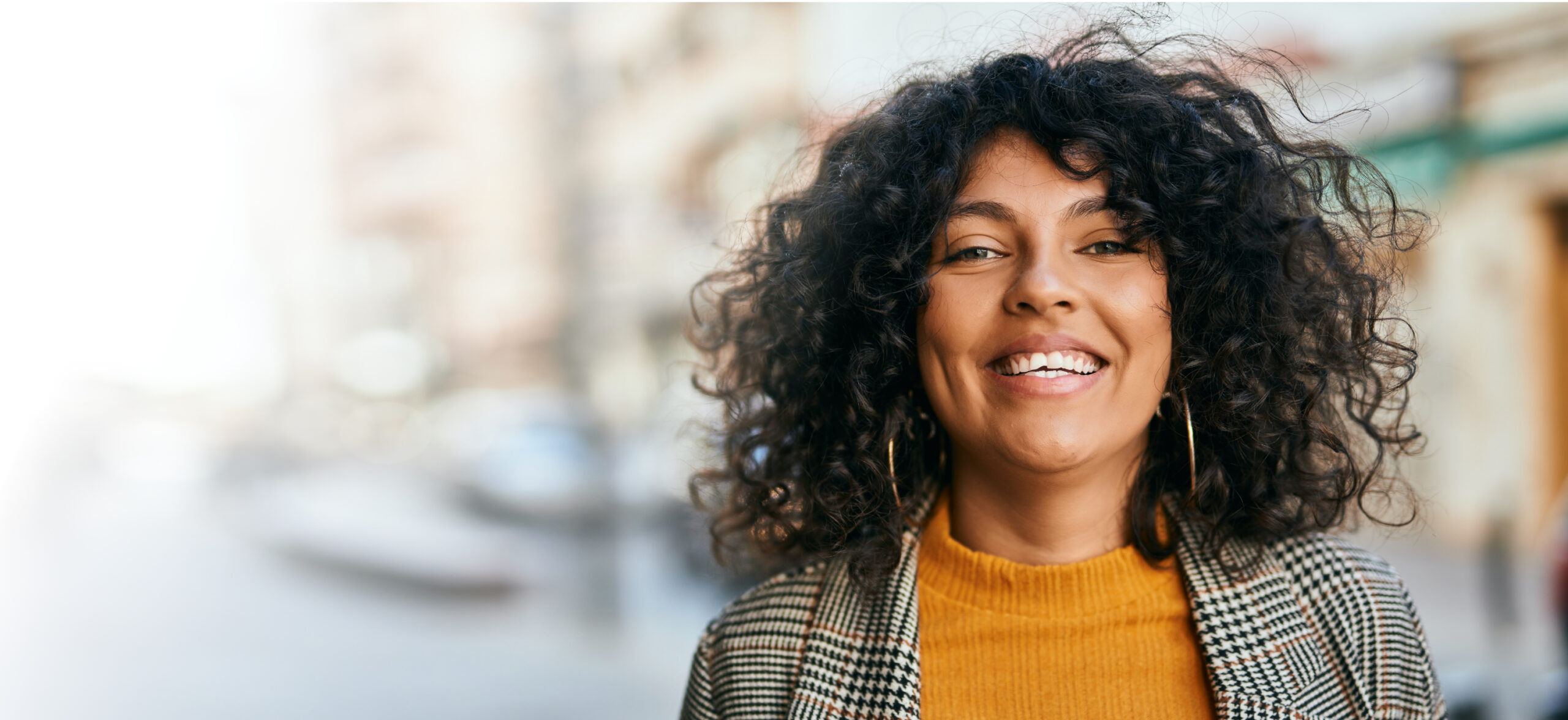 portrait-gb0d1532ff_1920
Everyone
deserves to
feel well.
Welcome to the CMHA Rosetown branch website.
Canadian Mental Health Association Rosetown branch offers education, advocacy, and support groups to everyone in our community in West Central Saskatchewan.
Quick Access
Volunteer Opportunities Wanted!
CMHA Rosetown is seeking volunteer hours for individuals who are committed to achieving their community service requirements while enriching our community. we are able to help with general tasks like landscaping, snow shovelling, garbage removal and other helpful activities on a regular bases. For information, call Carmen (306) 882-1232 or email [email protected].
Contact Us
Contact Us
Peer Support
Peer supporters listen provide emotional support, and most importantly, inspire hope.
Learn more
Learn more
Events for December
1st
No Events
Events for December
2nd
No Events
Events for December
3rd
No Events
Events for December
4th
No Events
Events for December
5th
No Events
Events for December
6th
No Events
Events for December
7th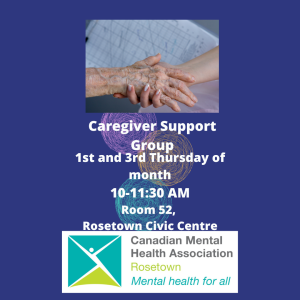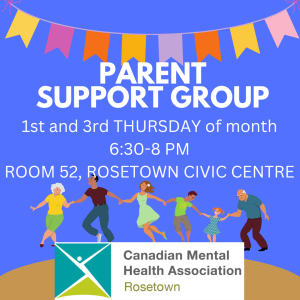 Events for December
8th
No Events
Events for December
9th
No Events
Events for December
10th
No Events
Events for December
11th
No Events
Events for December
12th
No Events
Events for December
13th
No Events
Events for December
14th
No Events
Events for December
15th
No Events
Events for December
16th
No Events
Events for December
17th
No Events
Events for December
18th
No Events
Events for December
19th
No Events
Events for December
20th
No Events
Events for December
21st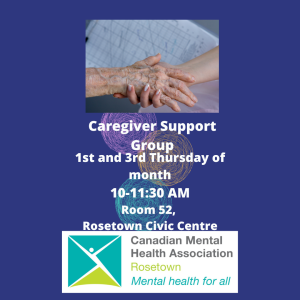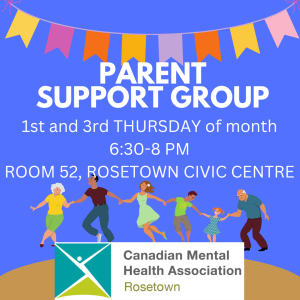 Events for December
22nd
No Events
Events for December
23rd
No Events
Events for December
24th
No Events
Events for December
25th
No Events
Events for December
26th
No Events
Events for December
27th
No Events
Events for December
28th
No Events
Events for December
29th
No Events
Events for December
30th
No Events
Events for December
31st
No Events
Events for January
4th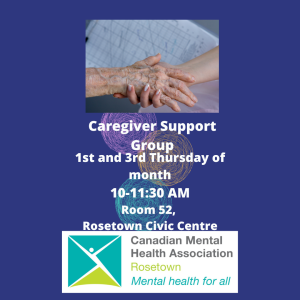 10:00 am - 11:30 am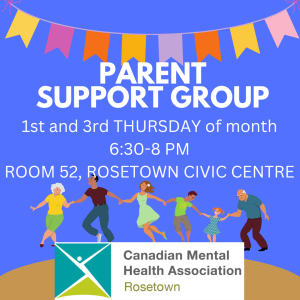 6:30 pm - 8:00 pm